Dermal Fillers for Skin Rejuvenation?
Dermal fillers, also called soft-tissue fillers, are injectable treatments used to smooth out skin and minimize the appearance of wrinkles. Dermal fillers are also used to improve the skin's contours, replace lost volume from aging, and create fuller lips.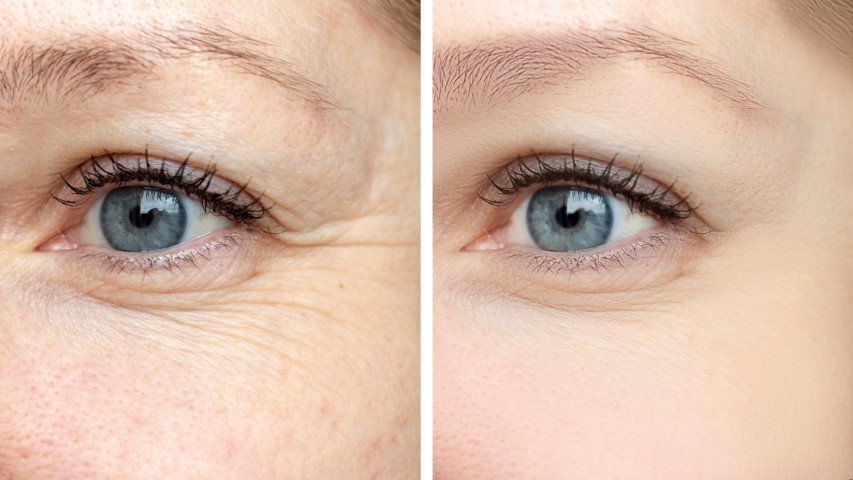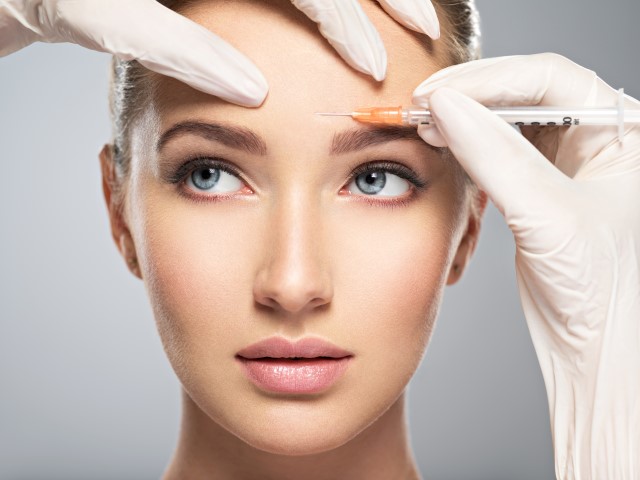 Where can you use Dermal fillers?
Dermal fillers can be used on the face to smooth wrinkles and folds, such as smile lines and "crow's feet" (wrinkles around the eyes). They can also be used to contour your face, making it look more youthful. Dermal fillers can even be used to add volume back into your cheeks and lips, which can help make you look younger.
Benefits of Dermal fillers
1
Helps fill out fine lines and creases
2
Smoothes out wrinkles and acne scars
3
Temporarily improves the appearance of deeper wrinkles
Provides a more youthful, healthier look
Why use Demal Fillers:
Can be used to replace lost volume or to create a more youthful appearance.
Lasts for years, with periodic touch-ups.
No downtime after treatment (although patients may experience some redness and mild swelling).
Any restrictions or issues with using dermal fillers?
Dermal fillers are not for everybody.  They should not be used for the following:
People with a history of allergy to hyaluronic acid or injectable wrinkle treatments
People who are pregnant or breastfeeding
People with certain medical conditions such as cancer, diabetes, lupus, and other immune-related conditions
Getting your Dermal Fillers
1
Book a consultaion
Our initial consultation is only £20 but will be refunded with your first treatment
2
Agree a treatment plan
Your Doctor will discuss the options and agree a treatment plan that's right for you
3
Book your treatment
Look beautiful and enjoy your new appearance