What is Mesotherapy Treatment and How Can It Help You Achieve Better Skin?
Mesotherapy treatment is a type of cosmetic procedure that can help improve your skin's appearance. It involves injecting a cocktail of vitamins, minerals, and other nutrients into the mesoderm (middle layer) of your skin. This can help improve blood circulation and collagen production, resulting in healthier, younger-looking skin.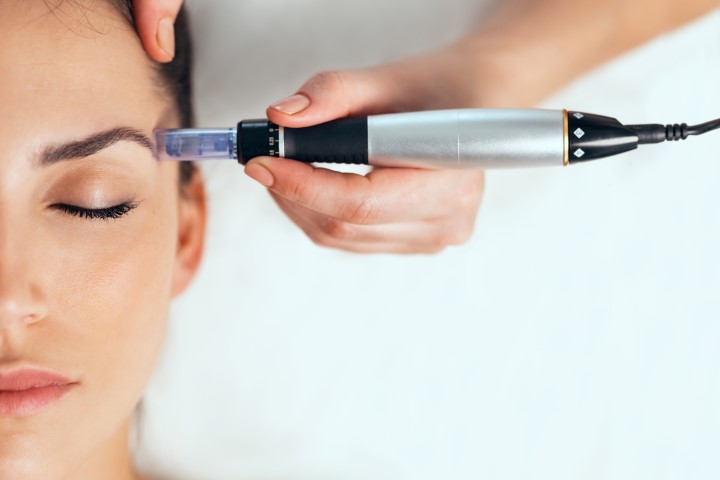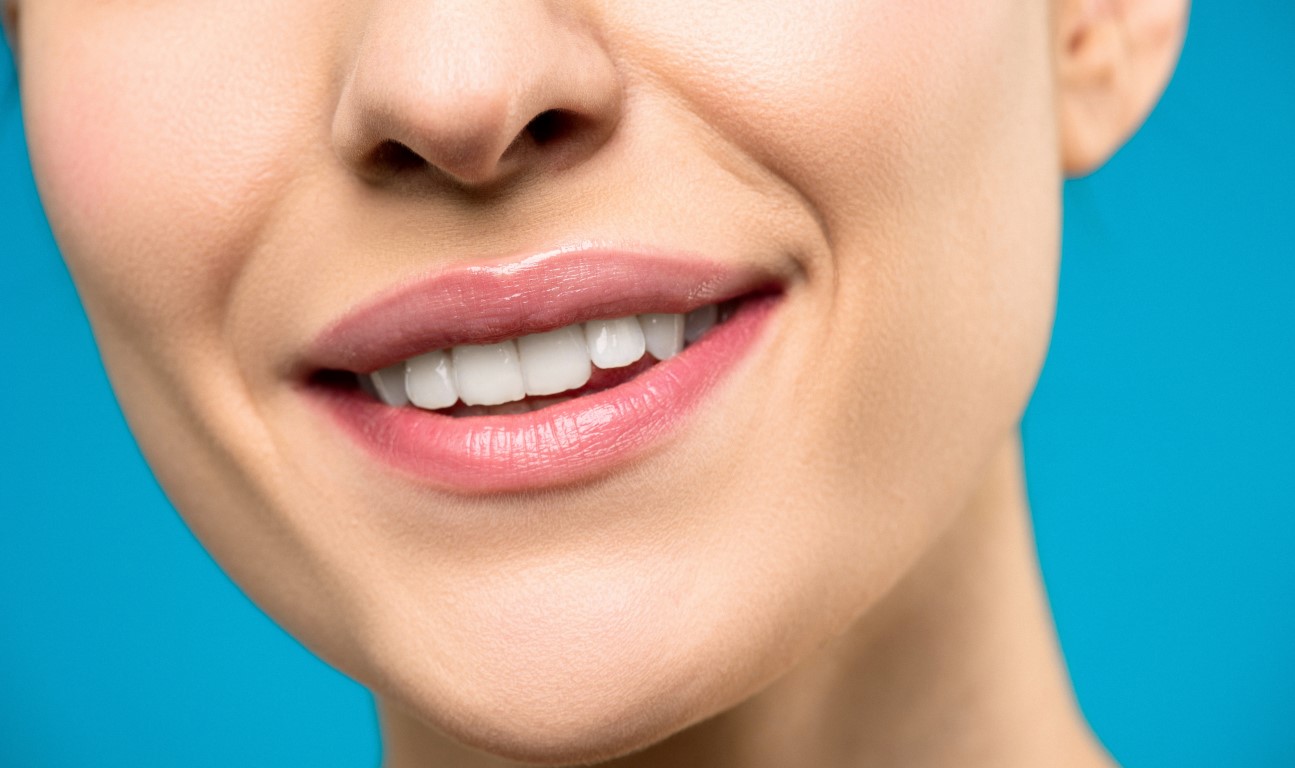 What is Mesotherapy used to treat?
---
This treatment is used to improve the appearance of skin, reduce fine lines and wrinkles, tighten skin and treat cellulite.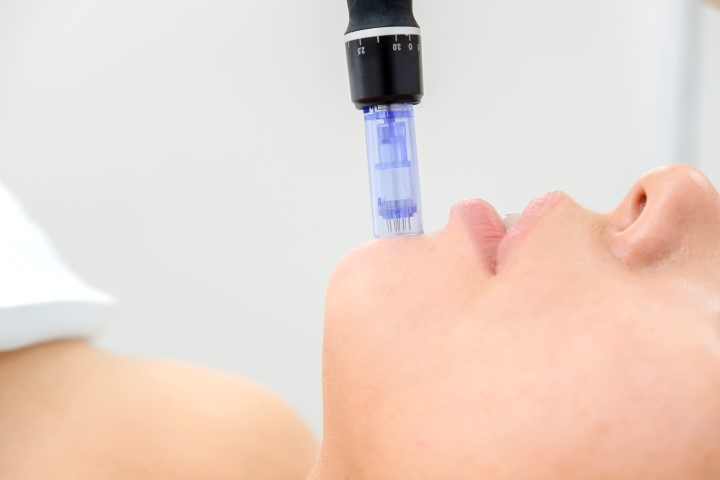 How is Mesotherapy administered?
This treatment is administered by a licensed practitioner who injects a solution of vitamins, minerals and plant extracts directly into the skin. The solution is directed to the desired area via a thin needle and is injected into the muscle tissue.
Is there any downtime with Mesotherapy?
---
There is no downtime with Mesotherapy treatment as it is a non-surgical treatment. However, it is important to protect the treated skin from sunlight for a few day. Mesotherapy is a safe and effective treatment with virtually no side effects.
Getting your Mesotherapy Treatment
1
Book a consultaion
Our initial consultation is only £20 but will be refunded with your first treatment
2
Agree a treatment plan
Your Doctor will discuss the options and agree a treatment plan that's right for you
3
Book your treatment
Look beautiful and enjoy your new appearance